Carefree (?) (2019)
22:00
This theatre performance is about a young boy trying to find his own personal story through talks with different sides of himself. These different sides of him are shown as projections on the decor. Carefree (?) is a theatre solo performed by Rick van der Werd.
theatre performance
Then So Are We (2018)
07:00

An absurd short fiction film which I made in my second year of Film Studies. A divorce is turned around: instead of the parents, the brother and sister are divorcing one another. The film shows how a single mother is caught between her two children.
How are you? (2018)
09:30
I researched together with my classmate Thomas Baak in my second year of art school our criticism on art. Art as a work sector, the behaviour of artists and the art itself. After several satirical film experiments and sketches, we ended up with a short film where we try to find out through a depth interview how 'Miss Art' feels nowadays.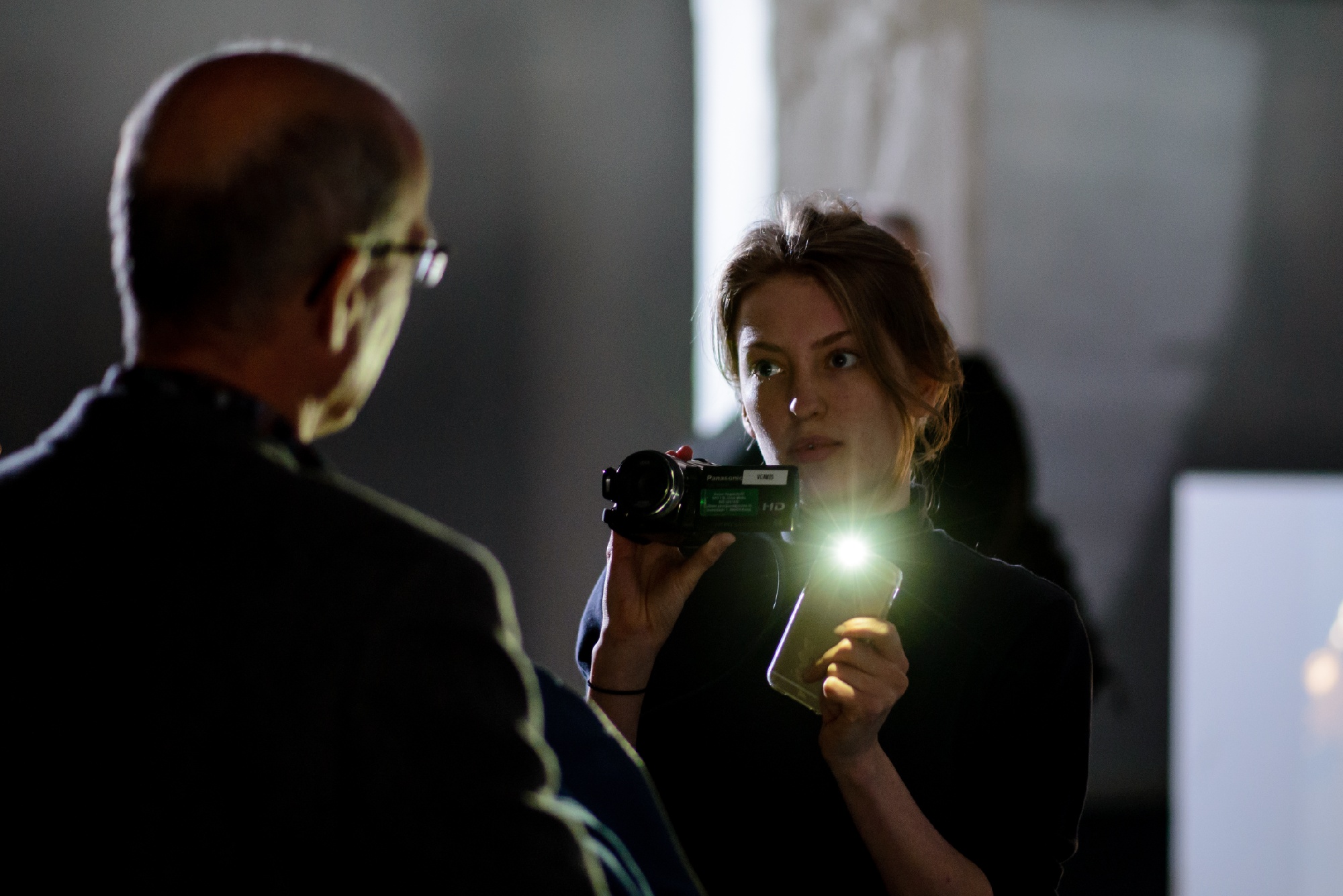 About girls of twenty and almost twenty (2017)
15:00
A theatre performance which I made in my first year of Film Studies with Bente de Bruin. We made this theatre performance/installation out of our research on doubts. We showed doubts of young people and made the public doubt themselves.
theatre performance/installation
vimeo
Tomer and Elias (2016)
17:32
A coming of age film based on a short story written by Maartje Wortel. Sven feels trapped in his own family which only consists of duos. With the arrival of new neighbours, Tomer and Elias, Sven starts to break free from his older brother Alex and in return Alex tries to keep him closer.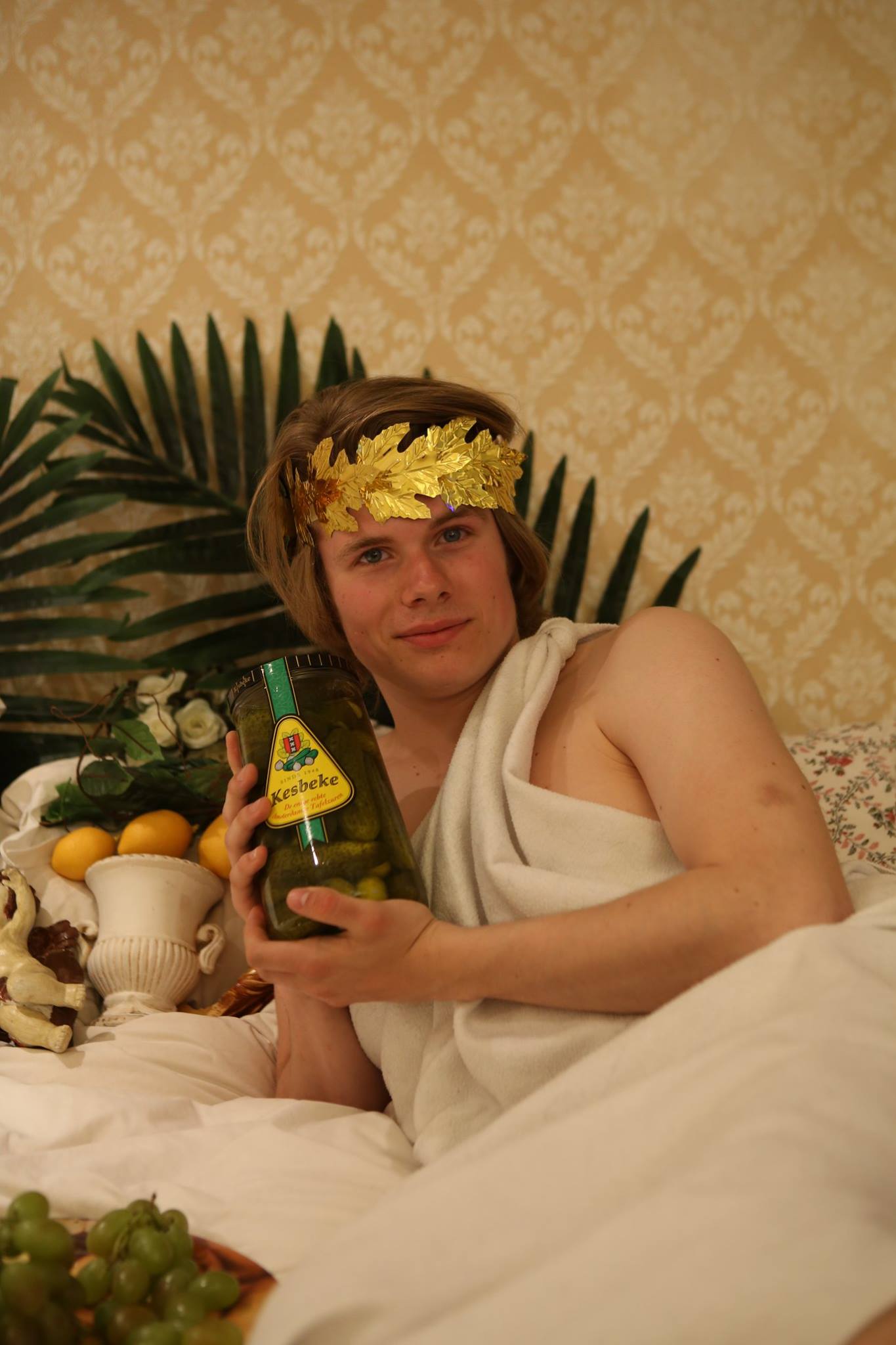 Over de pot augurken die vergeten werd en de gebeurtenissen die daarop volgden (2017)
10:00

A jar of pickles is given as a present but forgotten on the way home. This action has affect on three different lives of three different people.