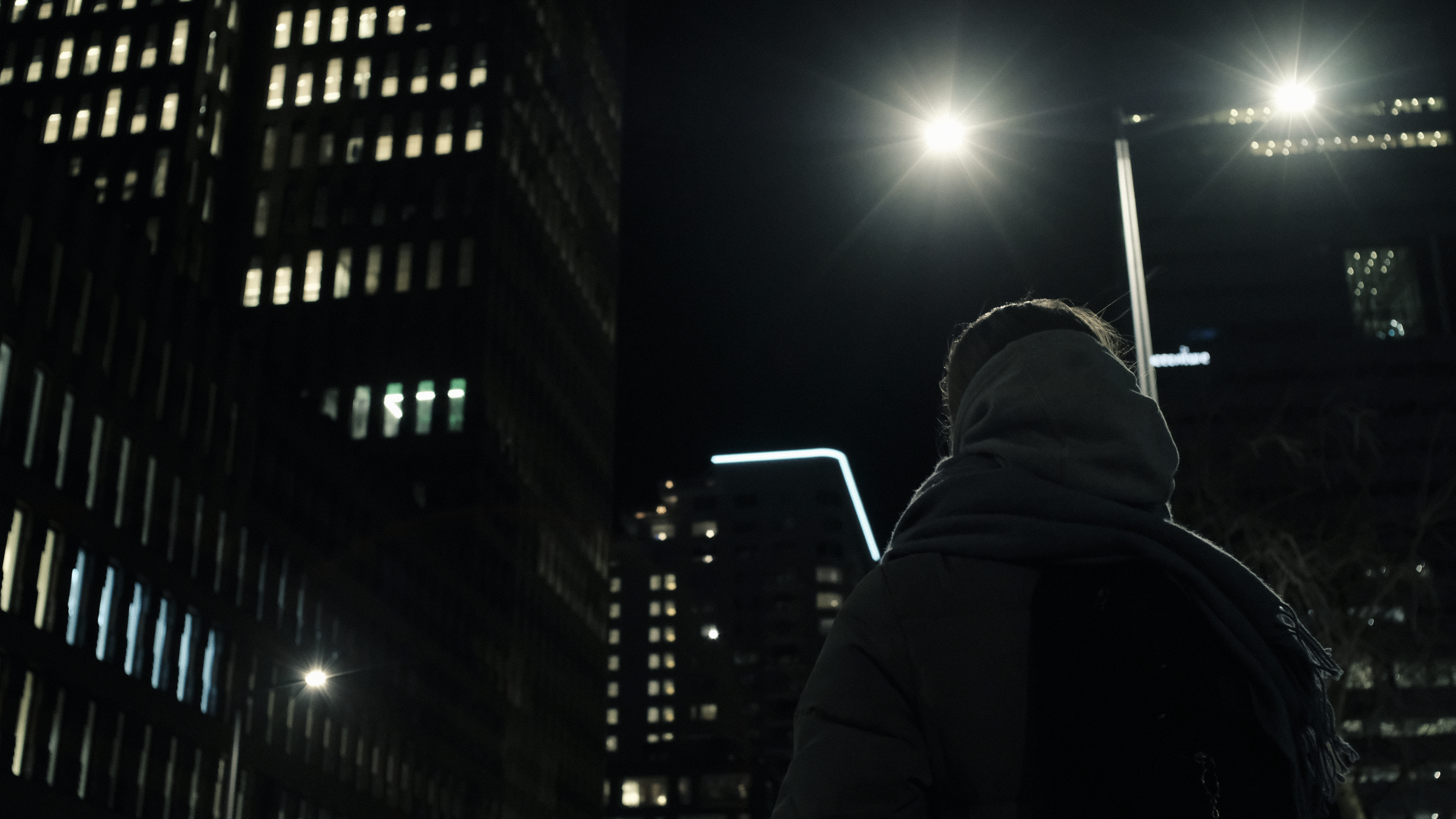 Moon (2020)
IN PROGRESS
A short coming-of-age fiction film about a first love, losing yourself and the pressure to make the right choice.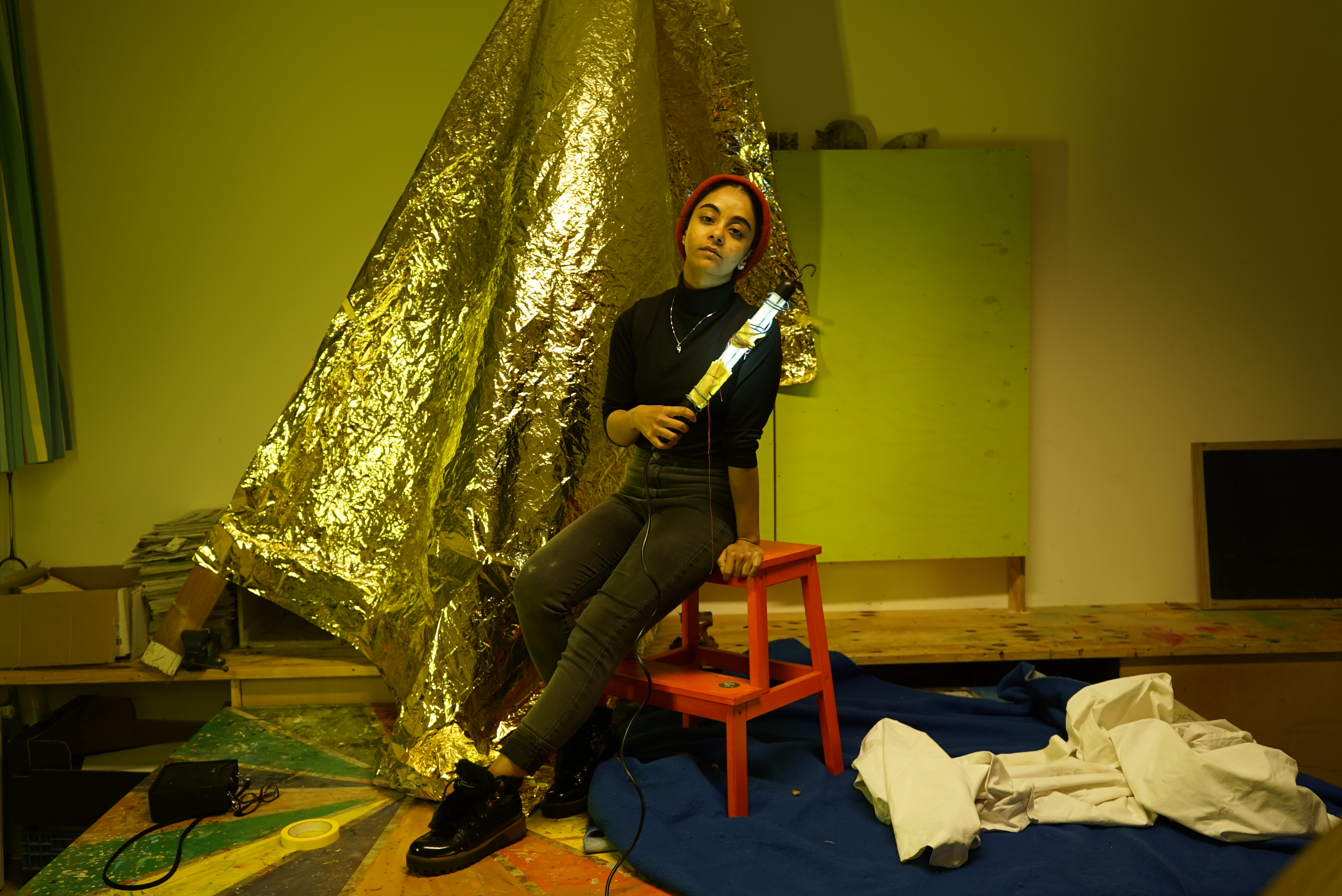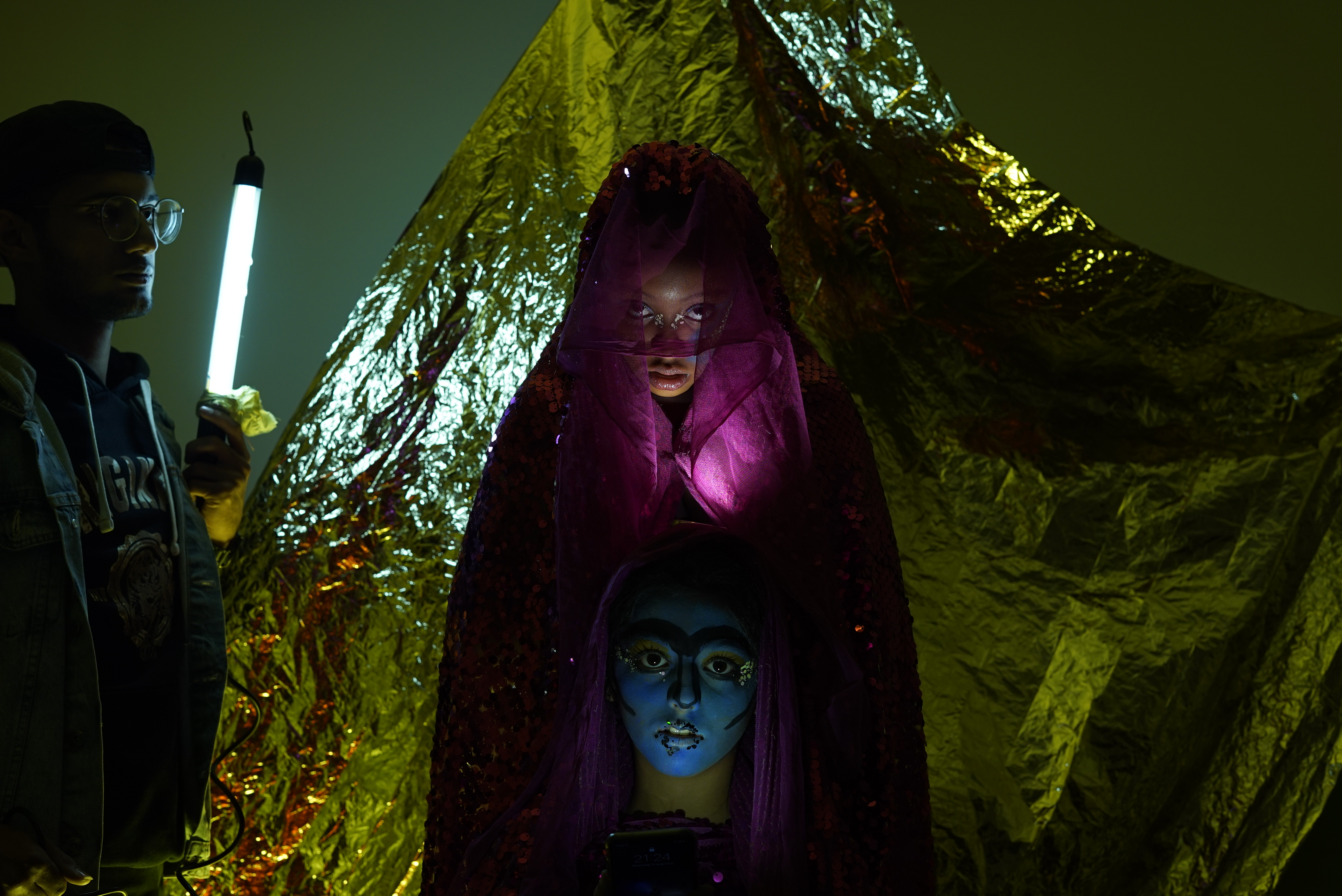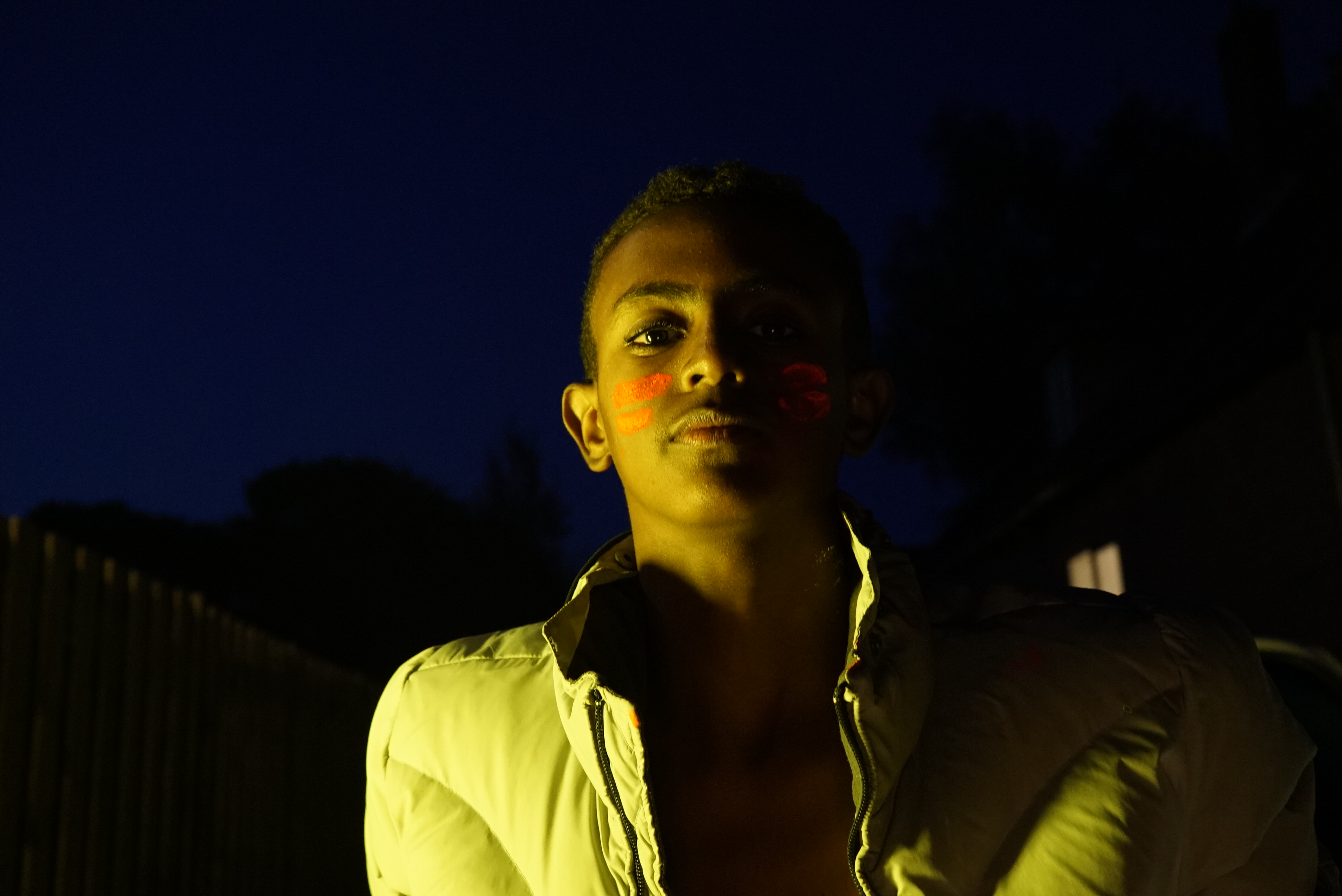 Awaiting a title (2020)
IN PROGRESS
Awaiting a title is a short experimental film starring Elina, Daniël, Parmida Tina, Kevin, Unsin, Misha, Mohamed, Achmed, Hasana, Hosna, Eyob, Zohra, Banen, Sara and Louay. This film was created this summer where theatermaker Juup Luijten, filmmaker Cleo Julia Mullis and word-artist Hind Eljadid spent a week working with children and young people from AZC Gilze. They worked around the themes of identity, waiting and dreaming and are now finalising the film.
experimental documentary

Credits: Cleo Julia Mullis, Juup Luijten, Hind Eljadid, Schippers en Van Gucht, De Vrolijkheid

Then So Are We (2018)
07:00

An absurd short fiction film which I made in my second year of Film Studies. A divorce is turned around: instead of the parents, the brother and sister are divorcing one another. The film shows how a single mother is caught between her two children.

Credits:
Felice - Manon Hanreats
Kait - Maud Swinkels
Kamil - Tomas Delena
Mediator - Saskia van Zijderveld
Boris - Maurius Leman Lakmaker

short film
vimeo
Felice: Manon Hanreats
Kait: Maud Swinkels
Kamil: Tomas Delena
Mediator: Saskia van Zijderveld
Director - Cleo Julia Mullis
Producer - Myrthe Laarakker
DOP - Pauline Skoreng
Editor - Marre Bonke
Art - Bente De Bruin, Joy Heijnen
Assistents - Sterre Heinis, Romee Ven
Carefree (?) (2019)

This theatre performance is about a young boy trying to find his own personal story through talks with different sides of himself. These different sides of him are shown as projections on the decor. Carefree (?) is a theatre solo performed by Rick van der Werd.
theatre performance

Credits: Cleo Julia Mullis, Mathies Florentinus, Femke Stasse, Rick van der Werd, Daan Hazendonk, David Masson
Tomer and Elias (2016)
17:32
A coming of age film based on a short story written by Maartje Wortel. Sven feels trapped in his own family which only consists of duos. With the arrival of new neighbours, Tomer and Elias, Sven starts to break free from his older brother Alex and in return Alex tries to keep him closer.

Credits:
Sven - Noah de Kruijf
Alex - Mingus Claessen
Twins - Pien en Joep Spruijt
Moeder - Catalijn Willemsen
Vader - Thomas Bijsterbosch
Moeder T&M - Daniëlle van de Ven
Tomer - Joost Huisman
Elias - Kagiso Kasper
Schoolteacher - Cleo Julia Mullis
Klasgenoot - Tumi Kasper

short film
youtube
Sven: Noah De Kruijf
Alex: Mingus Claessen
Moeder: Catalijn Willemsen
Vader: Thomas Bijsterbosch
Tomer: Joost Huiskamp
Director - Cleo Julia Mullis
1AD - Casper Steketee
Producer - Céline Villevoye, Susannah Elmecky, Flip Zonne Zuijderland, Kate Hummel
DOP - David van der Drift
Gaffer - Daan van de Voort
Sound - Thijs Pausma, Thomas Machtel
Production Design - Zino Bakker
Montage - Rohan van Wijk
Muziek - Franz Neuman, Thomas Machtel
Poster - Thomas Machtel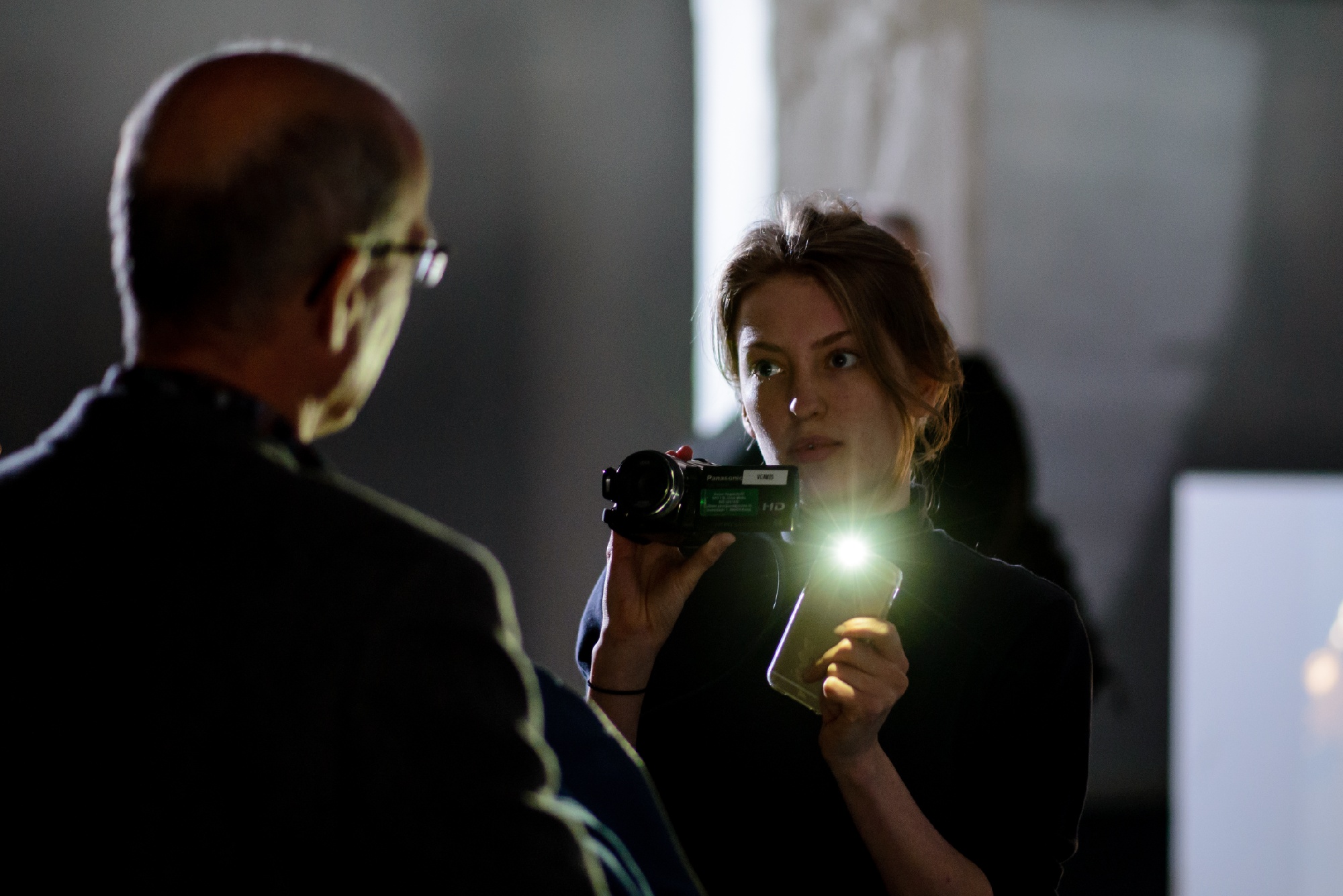 About girls of twenty and almost twenty (2017)
15:00

A theatre performance which I made in my first year of Film Studies with Bente de Bruin. We made this theatre performance/installation out of our research on doubts. We showed doubts of young people and made the public doubt themselves.
theatre performance/installation
vimeo